Reasons to join
Datedick.
Datedick was founded in 2008 and attracted 10.000 members who shared 20.000 photos. It is the biggest social network for men into big nipples, big bulges and vacuum pumping. New Datedick is building on that success and got completely redesigned in 2017. New Datedick has currently 1986 members.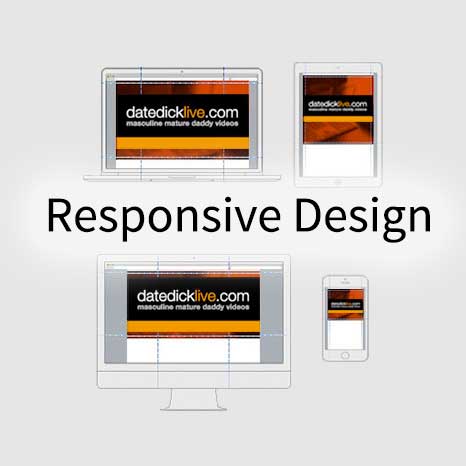 Redesigned new features
New Datedick uses the latest progressive web and database technologies. You can enjoy it on your PC, tablet, smartphone, iOS and Android.
Photo handling, communication and member management are greatly improved.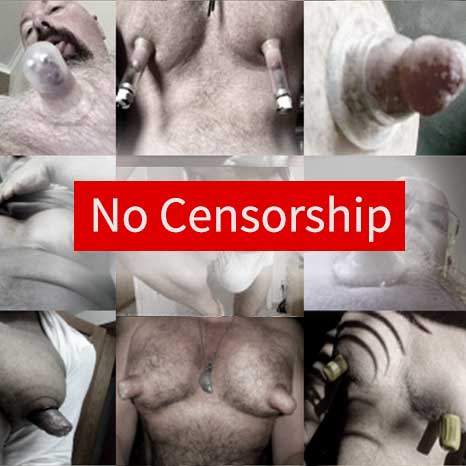 Share any photos you want
Old Datedick specialized in nipple and bulge photos of gay and bi men. Naked and X-Rated images were not the main focus.
On New Datedick, members can share and enjoy all kind of photos again. No censorship anymore.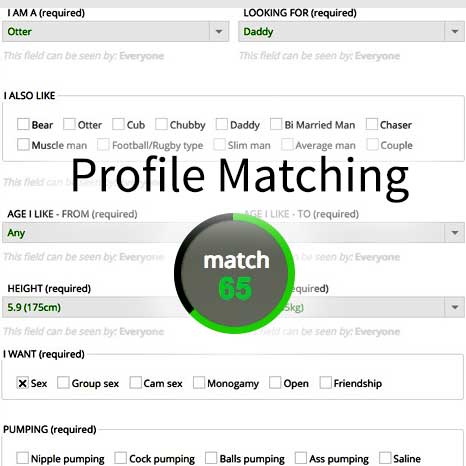 Enjoy meaningful profiles
Profile fields are mandatory to fill out. Inactive profiles will be deleted. All Datedick profiles are meaningful and detailed.
Fields can be searched, photos can be sorted. Profiles show a match value in percentage.
Join Datedick